Our authors are co-workers at our headquarters in Muenster. They work in different areas and have special hobbies or interests. This is perfect for our blog, as it provides a variety of different articles – researched by our specialists. In addition to that, in the category "International", you can find guest commentaries by colleagues from our international sales department and our foreign branches.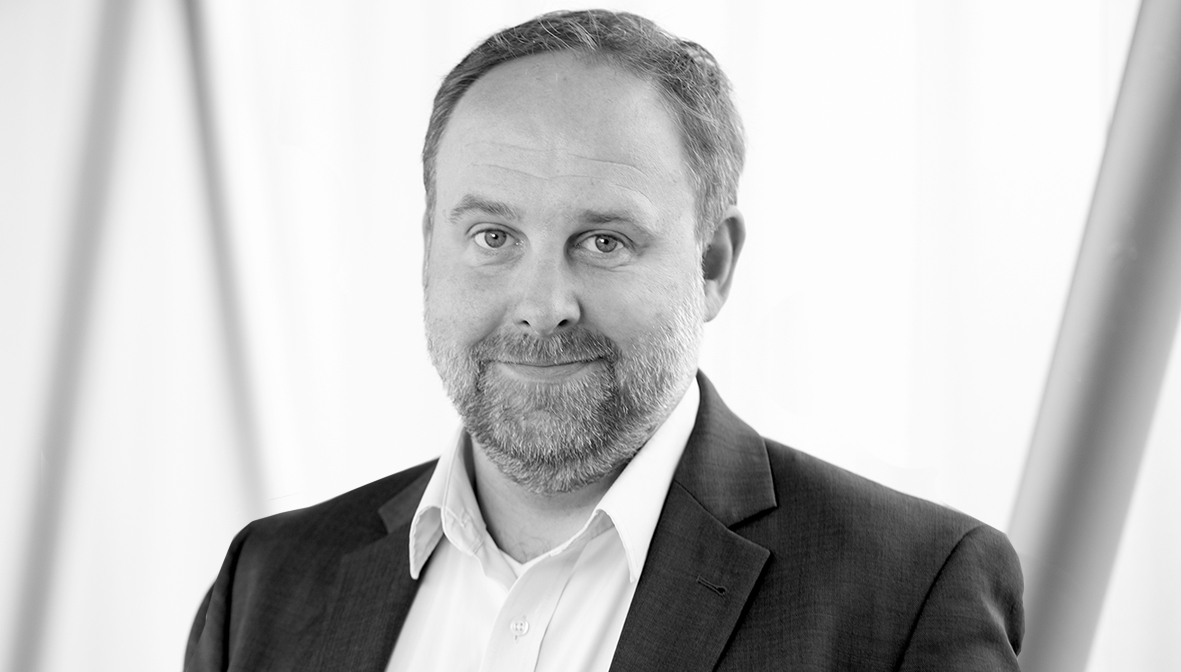 Thorsten Krimphove
Head of Public Relations
---
Thorsten has been working at WEICON since 2012. After many years of experience working in industry and his degree in Communication Studies, he established the department for press and public relations at WEICON. Along with his team, he is responsible for everything regarding the company's communication. As Thorsten travels around Europe a lot in his campervan, when it comes to doing research for our blog posts, he is interested in everything on the topic of
motor vehicles
.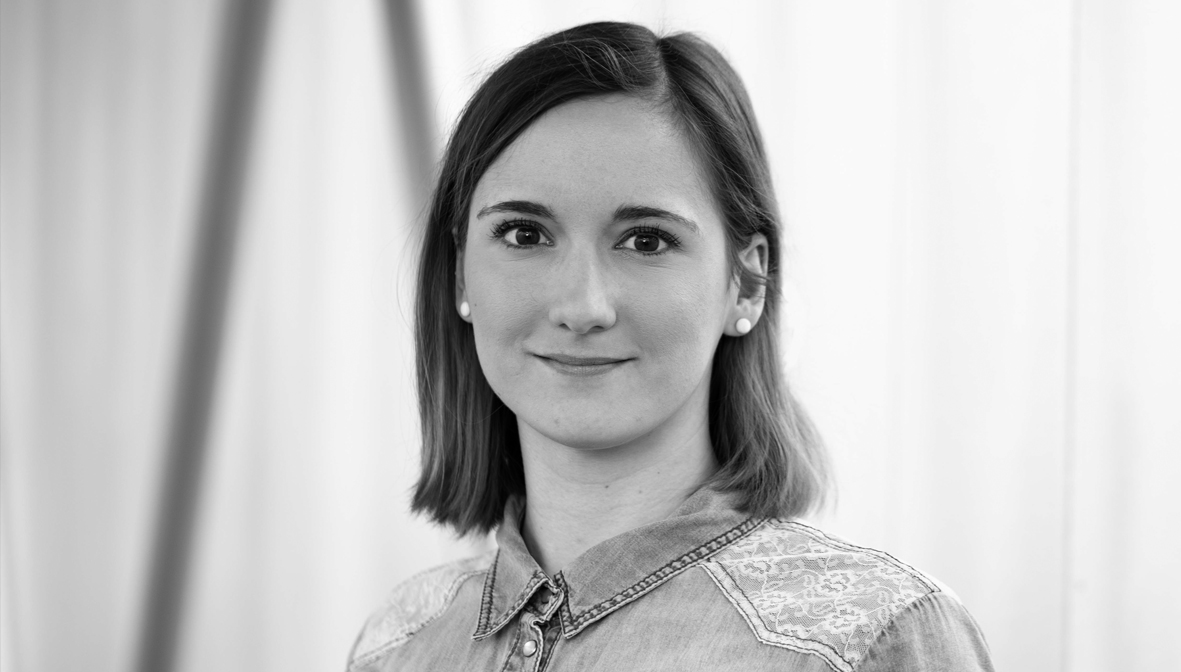 Annabelle Kreft
Public Relations
---
Annabelle has been part oft he WEICON team since March 2019 and supports Thorsten in press and public relations. She is a trained media designer, has a degree in Communication Studies and brings PR experience in the fields of energy, health and tourism. As an enthusiastic camper Annabelle especially likes to write for the
handcraft section
and shows you for example how to keep your tent and caravan in shape with our products. Besides she enjoys experimenting in the
DIY area
and reports on
events or the people at WEICON
.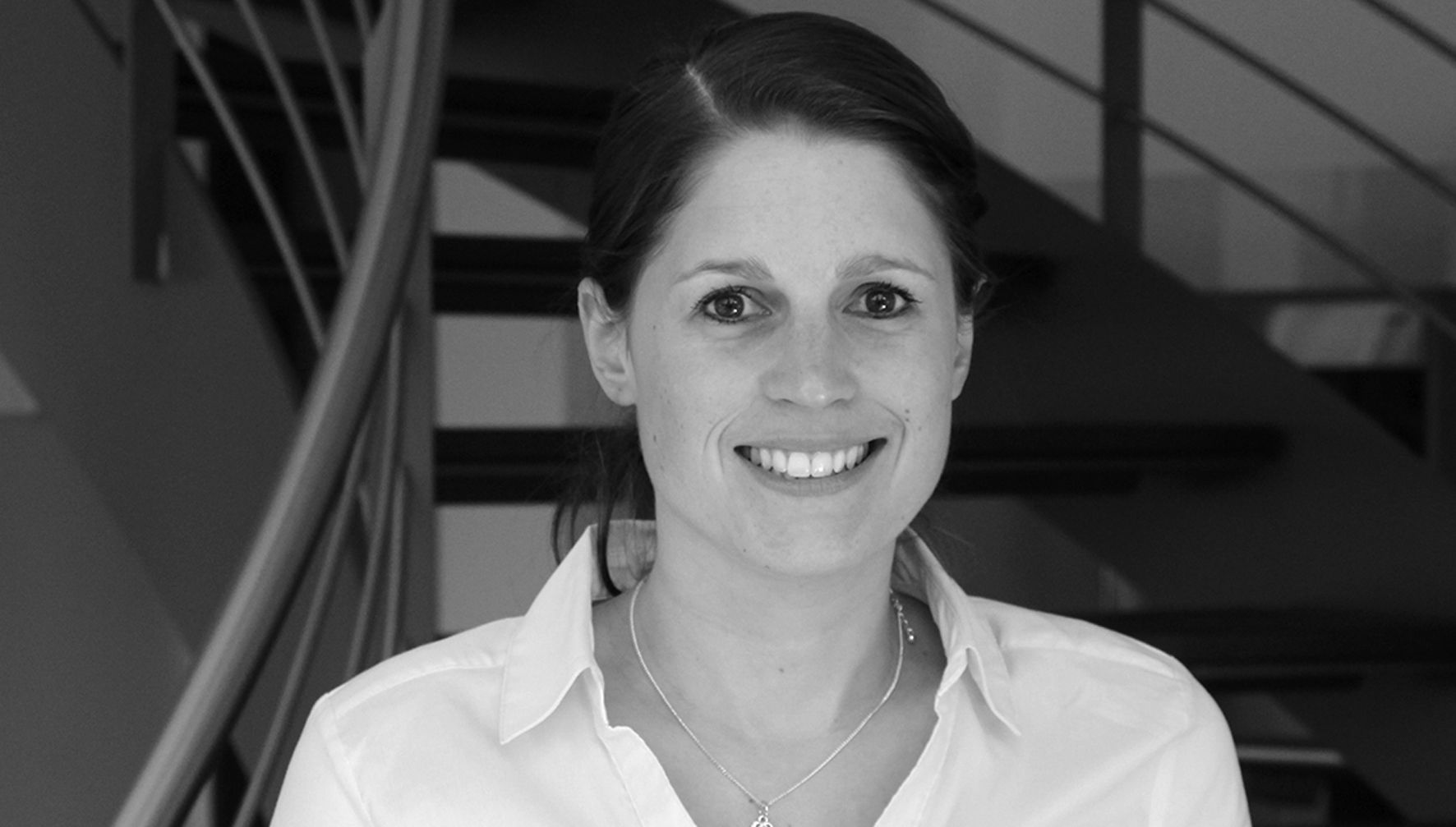 Farina Boenert
Public Relations and Branch Support
---
Farina is a trained bookseller and also studied Communications Management, before gaining experience in online communications, public relations and corporate communication. She has been in charge of the communication for our nine foreign branches since April 2017. For our blog, she coordinates our
International Posts
– whether they are about a congress in Turkey, our adhesives in the world's highest hotel in Dubai or our international sales manager's trip to South America.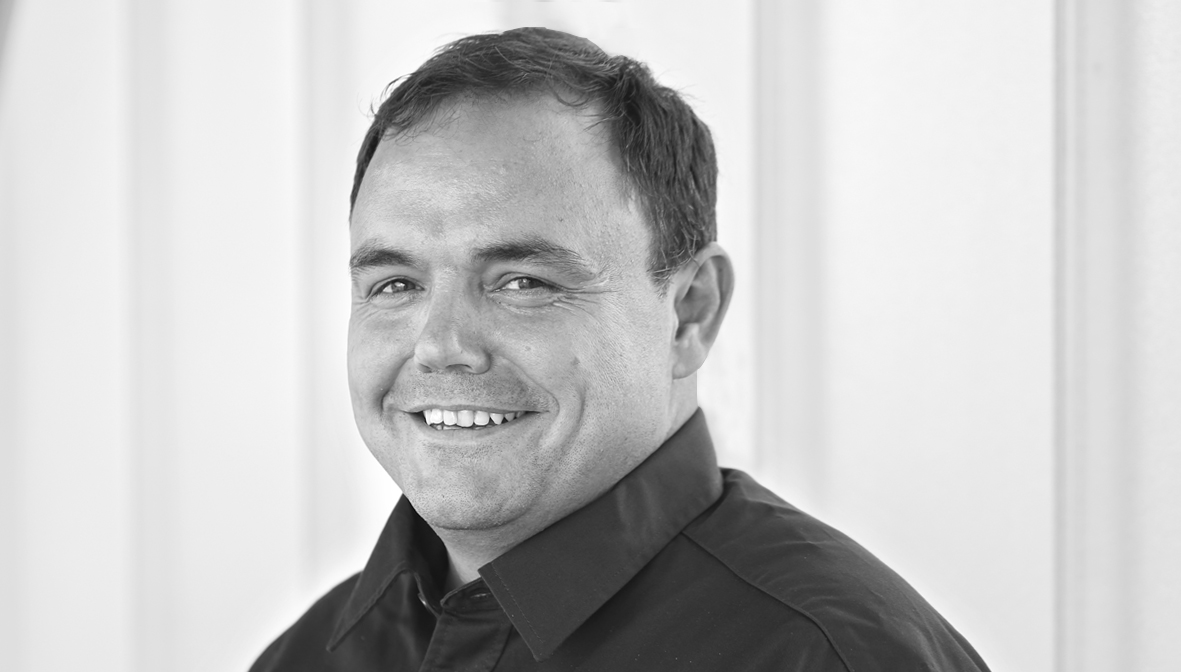 Mike Breitenfeld
Application Engineering
---
Mike, who is a trained export packer and wholesale and export merchant, started working at the WEICON warehouse in 2000. One year later, he switched to our sales department and in 2012 to the product management. He has been working as application engineer since 2014. Mike uses a lot of our products for model making in his hobby room. He makes miniature trees using adhesive sprays, fixes
roofs of miniature houses using superglue
or
restores a turnout lantern as decoration for his garden
by using corrosion protection.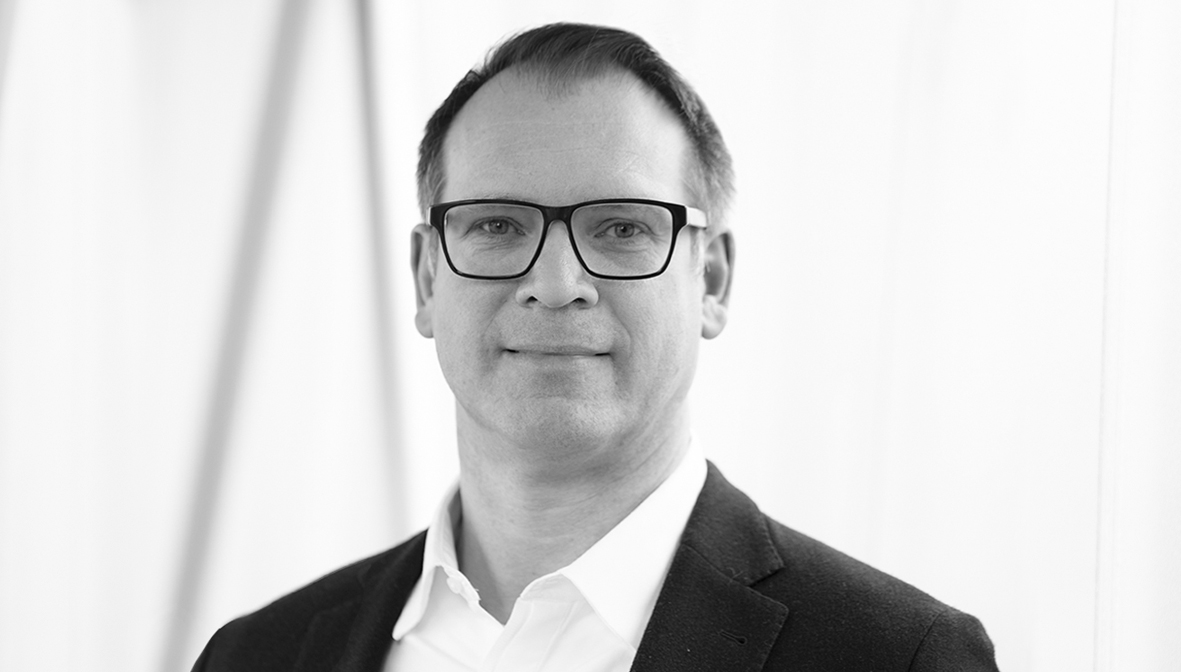 Holger Lütfring
Product Management
---
With his 23 years of experience as product manager at WEICON, Holger is a specialist when it comes to our products and, along with his team, he is constantly looking for innovations. For our blog, he provides detailed knowledge of our adhesives and offers
useful advice
. He is also a triathlon enthusiast and likes to write blog posts about everything on the topic of
road bikes
or about
sports events
that some of his co-workers take part in.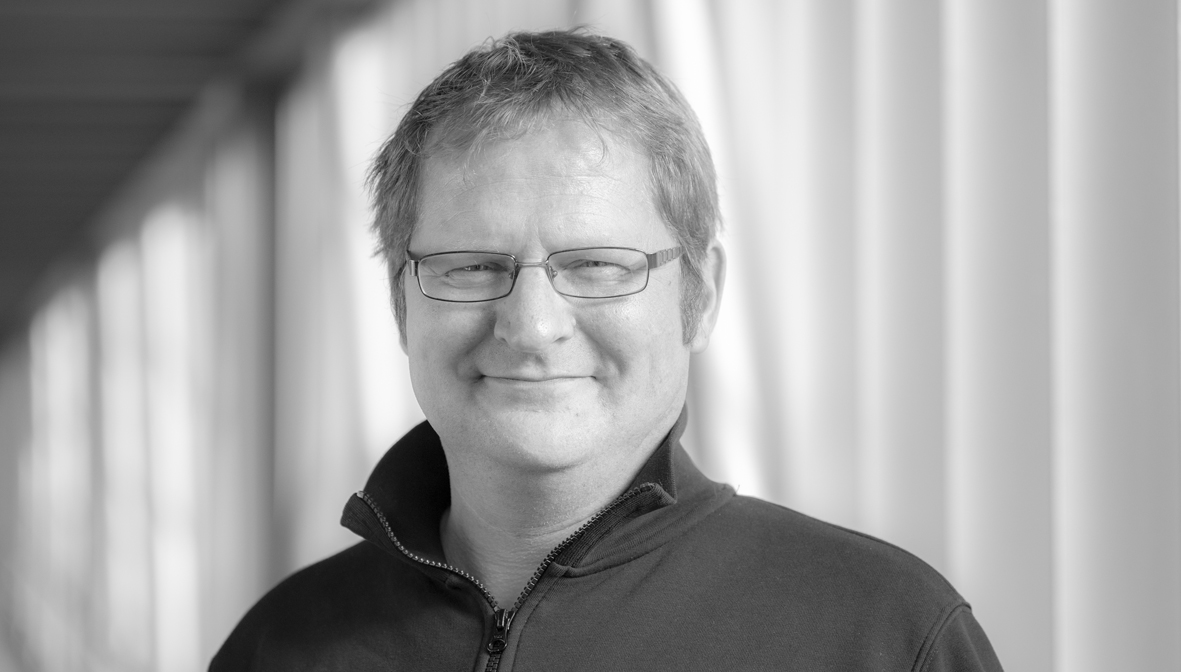 Norbert Kockmann
Shipping Department
---
Norbert, who is a trained metalworker (specialized in construction) and retail salesman (specialized in kitchenware) has worked in the trades for many years. In 2003, he started working at WEICON. He is in charge of all international shipping at our warehouse. Norbert likes to take care of his home and garden in his free time or he is on the road with his daughters,
who are horse enthusiasts
. That's why for our blog, he is interested in everything regarding applications "inside and outside". Norbert is also our specialist when it comes to
work and fire safety
.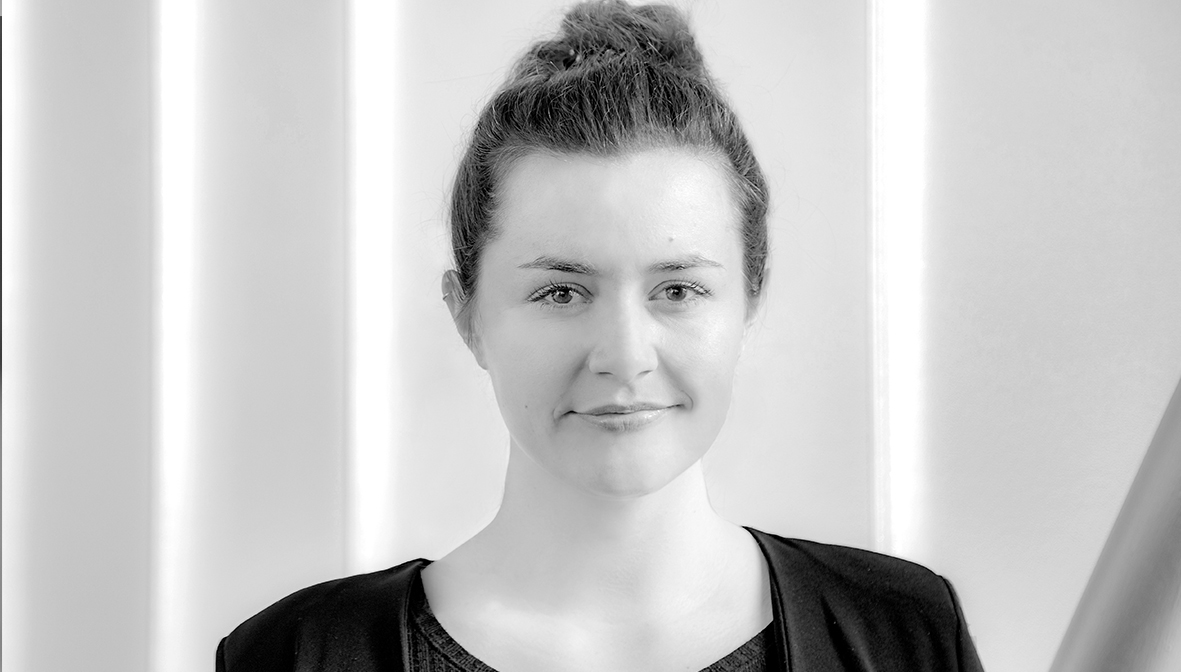 Tina Spengler
Marketing
---
Tina studied Social and Political Science and has experience in public relations in the fields of sports, agriculture and children's book publishing. In 2017 she joined WEICON in the press and public relations department, meanwhile she leads the marketing department. Her blog subjects focus on applications from the
hobby area
and ideas for video tutorials. Tina's concern is to
explain the world of adhesives
in an easy and understandable way.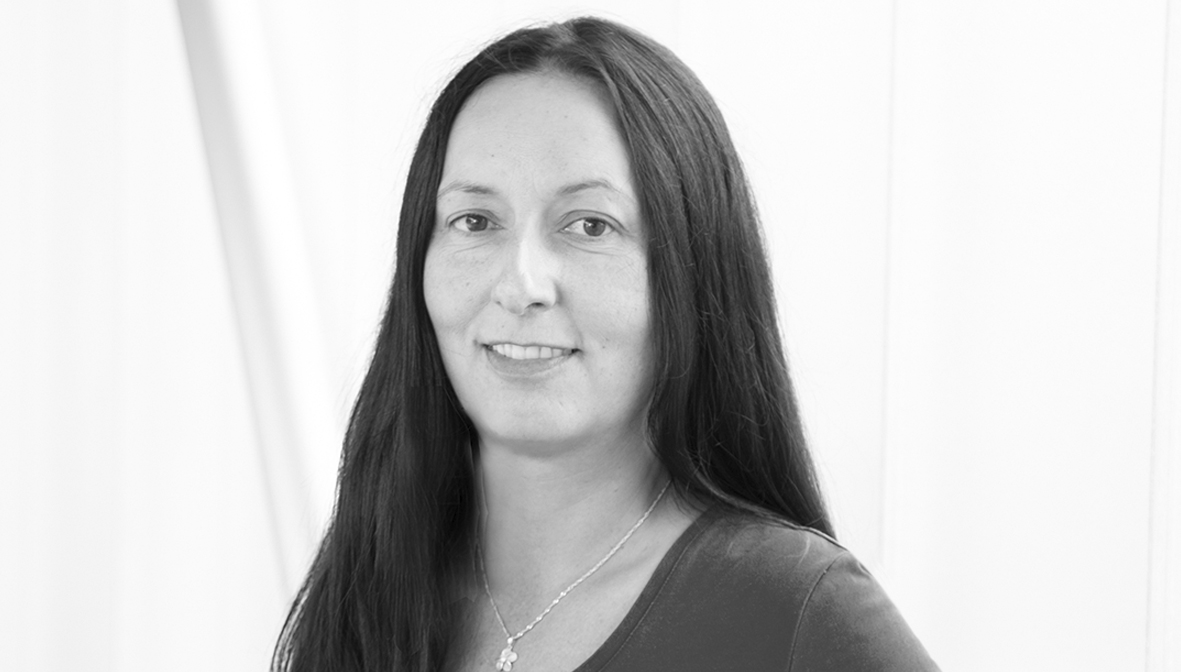 Gabriele Wala
Marketing
---
Gabriele has been working for WEICON for 17 years already. The trained advertising engineer and media designer takes and edits all pictures, which are needed for the blog. In addition to that, she likes trying new things for the
DIY section
. She comes up with ideas for jewelry made from epoxy resin, touching up vintage items using Gold Spray, or restoring old furniture. With Gabriele's advice, you can restore old treasures instead of throwing them out.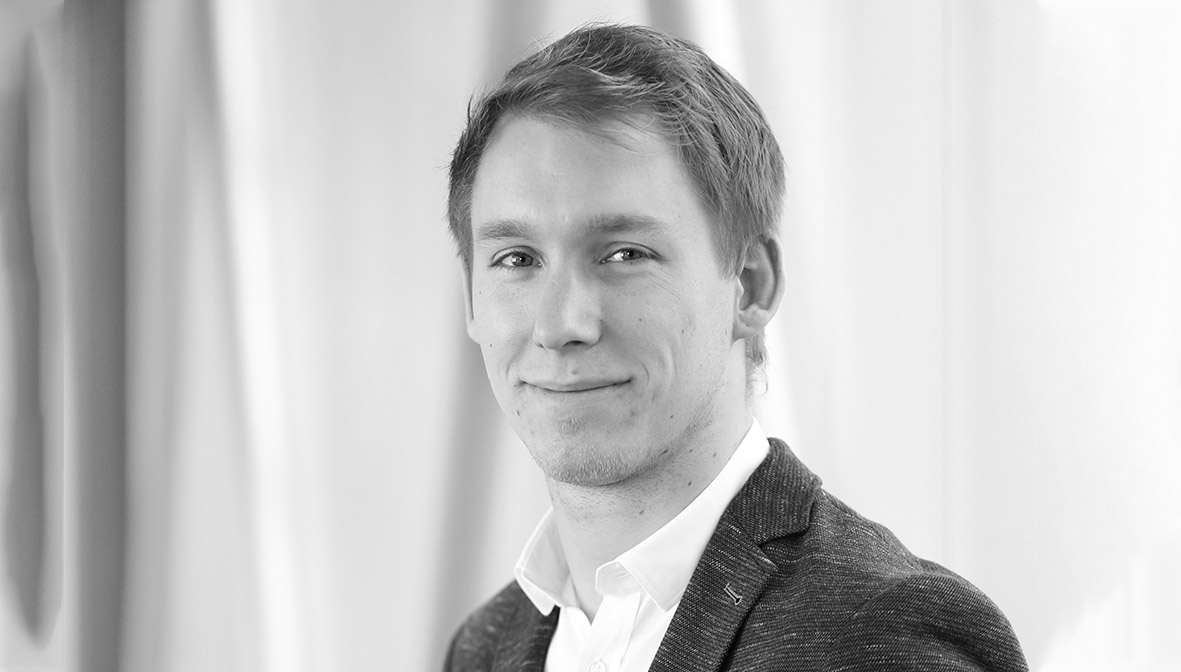 Michael Kunk
Research and Development
---
Michael is a chemist with heart and soul. He is jointly responsible for research and development at WEICON. But not only in the lab, also in his spare time, Michael often works with our products. For example, like Mike, he has a passion for modelling – except he prefers to work on
airplanes
rather than
railways
. He also shares his
expertise
on the applications and features of our products on the blog.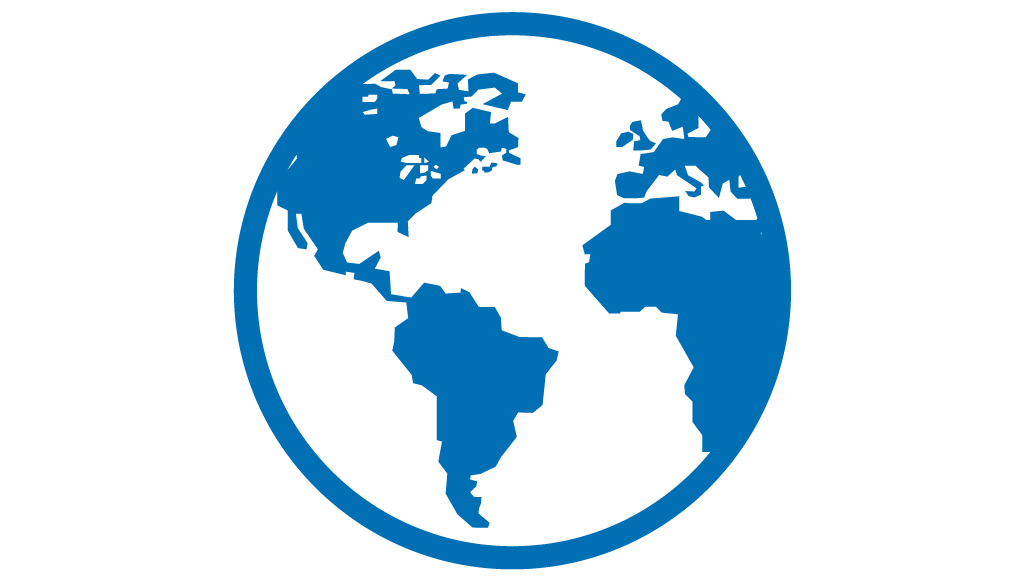 Guest authors
Our guest authors
---
In the category
International
, colleagues from Muenster or from our international branches talk about themselves in their native languages. They speak about their job in an interview, sum up their experiences at a trade fair or write about the latest news from all over the world.